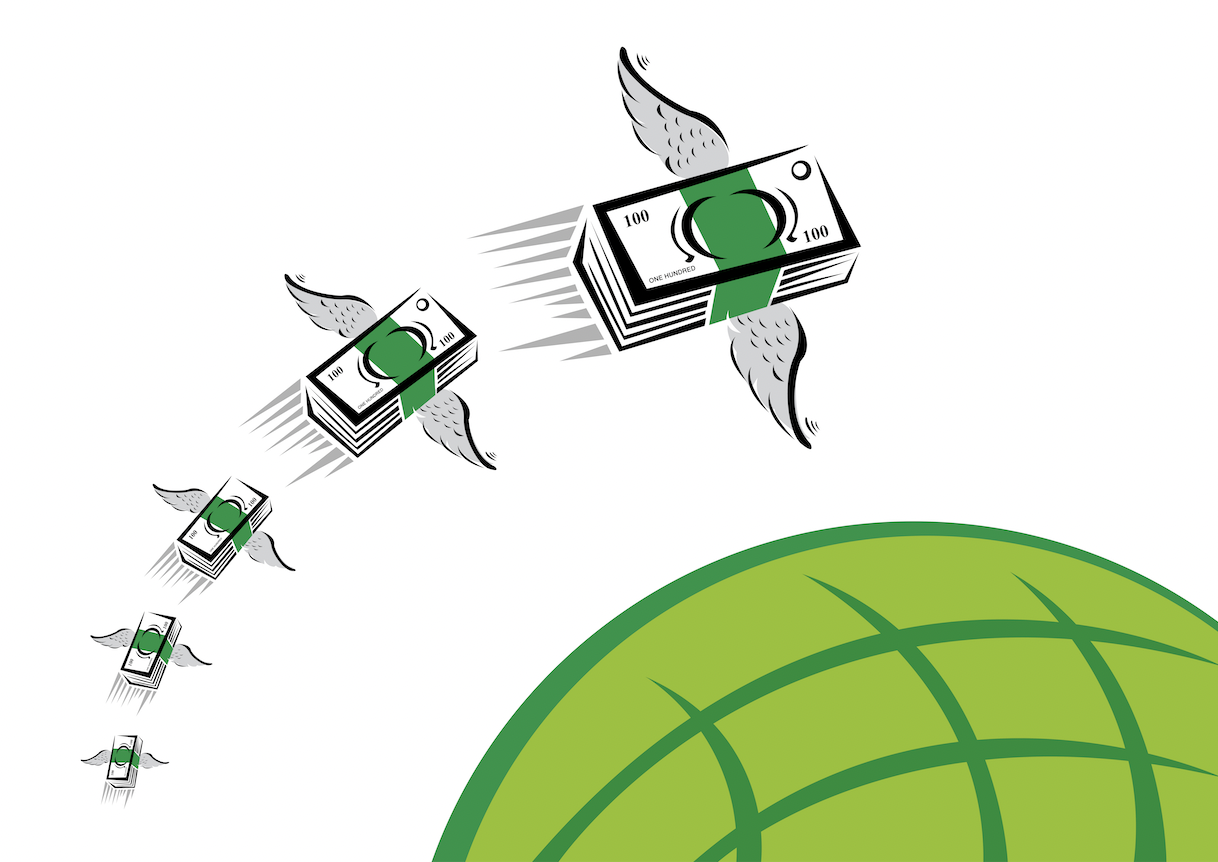 6 FAQs on International ACH Transactions (IATs)
"I want to send money to a relative based out of India; I can use International ACH transactions to send them money automatically every month, right?" a friend asked me.
"WRONG! International ACH transactions are not a way to initiate payments for accounts based out of the United States. Instead, what you should be looking at is an International ACH transfer," I responded.
"Aren't they the same? What's the difference?"
"Glad you asked! We can always rely on the Nacha-certified ACH partners to help us understand the key components of the ACH and credit card processing worlds. Let me share a blog with you that will answer all your questions."
The following six questions will help you understand the differences between these terms. Additionally, learn how you can efficiently transfer money across international borders.
FAQs on International ACH Transactions
Question 1: What are International ACH Transactions (IATs)?
International ACH Transactions, IATs, are a reporting feature incorporated by the National Automated Clearing House (Nacha) to track and monitor international transfers. However, they are NOT a way to initiate cross-border payments. Still unsure? Learn more about International ACH Transactions with this downloadable resource from the official Nacha website.
Question 2: What is the Difference Between International ACH Transaction (IAT) and International ACH Transfer?
To transfer money internationally, you need to look at International ACH transfer instead. However, moving money internationally with ACH is cumbersome and complex. Therefore, most financial institutions do not support it.
Question 3: How to Send Money Internationally through ACH?
Unlike conventional ACH payments, the process to transfer money internationally with ACH depends a lot on the bank you are dealing with. The process varies across different banks and often takes a lot of paperwork. Therefore, only a few banks in the country offer this service. You can always call your bank to see if they accommodate these transfers for you. If they do not, you can always find other ways to transfer money internationally.
Question 4: How to Send Money Internationally (Other Methods)?
Wire transfers are the fastest ways to transfer money internationally. Alternatively, you can use specific online applications like Wise, Venmo, Paypal, etc. However, these applications are not nearly as cheap as wire transfers. The transfer charges offered by these applications increase exponentially with an increase in the amount you wish to transfer. So, if you are moving large amounts, you should prefer using wire transfers that offer transactions at a fixed flat fee.
Question 5: How Much Do ACH Transfers Cost?
The ACH network is the cheapest mode of electronic payment in the country. Usually, ACH transfers cost a flat fee of 25 to 50 cents per transfer, regardless of the total amount you wish to transfer.
Question 6: How Long Does an ACH Transfer Take?
Banks usually take 2-3 business days to process an ACH transaction. However, some banks do it faster. Learn more about the speed of ACH, wire, and credit card transfers.
Where do I start?
You can quickly set up your account to receive and send money through ACH within minutes.
Learn how individuals can set up automated ACH transactions.
If you are a business owner who wants to start processing ACH payments, you need to first partner with a reliable payment processor. Our relationship managers help you set up not only ACH solutions for your business within a few days. Not only that, but with us, you'll set up all of your credit card processing needs. With us, you set up a single point of contact for anything payment-related, managing transactions in one online terminal. Schedule a call to understand the world of payment processing with one of our financial experts.
Date originally published: January 31, 2022