The ubiquity of mobile devices has fueled a massive shift towards mobile payment solutions, transforming how people conduct transactions across the globe.
According to Global Findex Database, an impressive 76% of adults have a bank or mobile money account as of 2021.
Moreover, the COVID-19 pandemic has accelerated the adoption of contactless payments, with 67% of shoppers now preferring self-checkout options from mobile devices.
The utility sector is no exception, as it benefits immensely from mobile payment integration for utilities. Banks and credit unions can seize this potential by offering electronic mobile payment solutions for utility companies.
Let's delve into the advantages of mobile payments in the utility sector, examine the challenges small banks and credit unions face, and explore strategies to overcome these hurdles and implement mobile payment solutions effectively.
Advantages of Mobile Payments for the Utility Sector
In a study by ACI Worldwide, "two in five survey respondents who have used a mobile wallet have also paid a bill through it."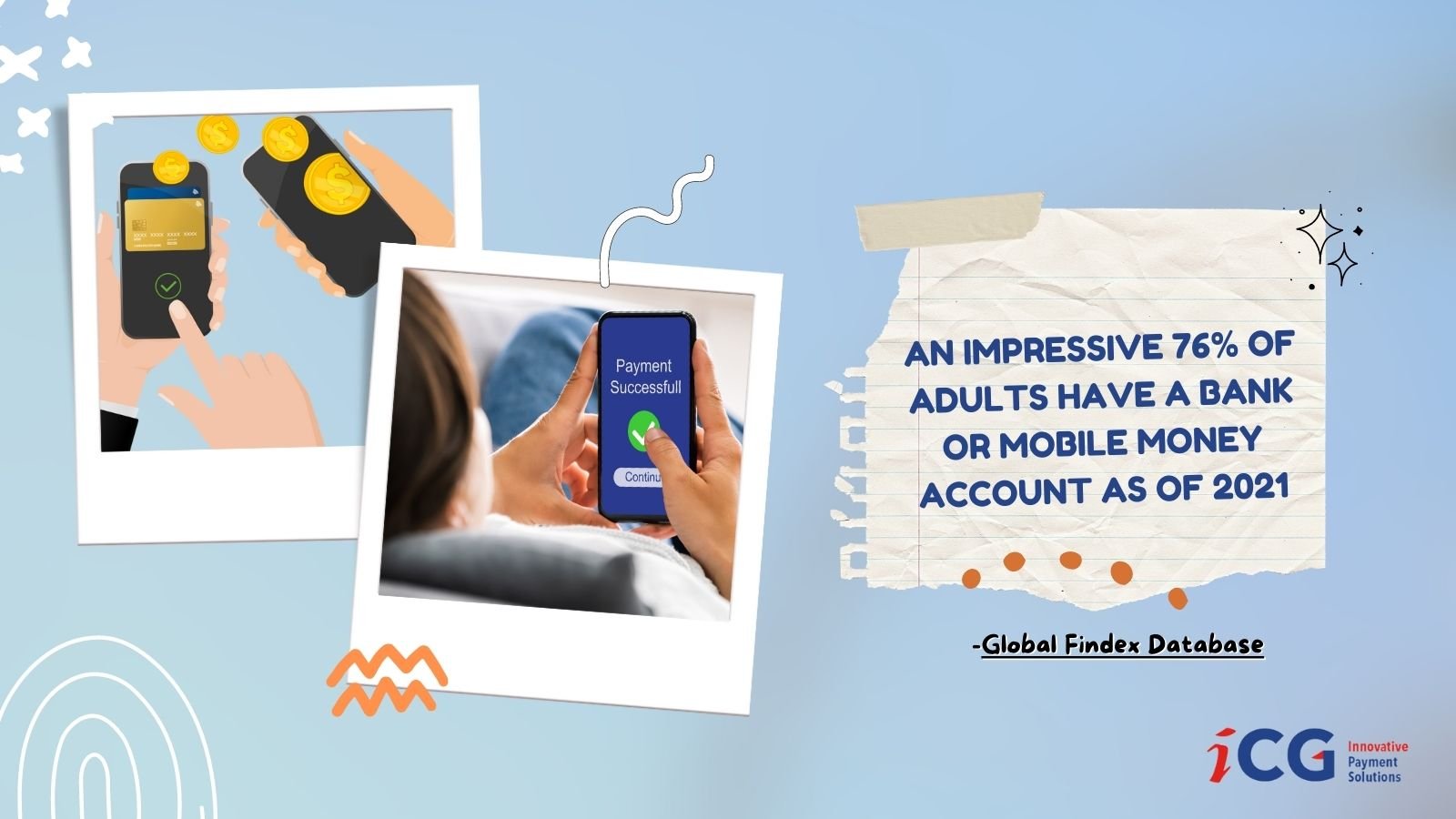 However, the utility sector has been relatively slow in adopting mobile payment solutions, with only 4.2% of consumers using a company's mobile app or wallet for one-time utility bills.
The growth potential is immense. Why? Utility companies are looking to enhance their mobile apps to become a more established channel for communication and information. This will likely lead to the usage of these apps for billing.
So, let's see how mobile payments can revolutionize the way utility companies manage billing and transactions:
Enhanced Customer Convenience
Mobile payment processing for credit unions allows your customers to pay their bills anytime, anywhere, without the need to visit a physical location or send a check through the mail.
This level of flexibility and convenience increases customer satisfaction and loyalty. This is particularly important in the utility sector, where customers have limited choices of service providers.
Reduced Operational Costs
Mobile payment technology for banks helps reduce operational costs for utility providers in several ways. One, by offering mobile payment options, utility companies reduce the costs of processing paper checks and handling cash payments.
"A recent estimate from Bank of America suggested that a paper check can cost your business around $4 to $20 per check." This is because mobile payments are processed electronically, eliminating the need for manual processing and reducing the risk of errors.
Additionally, mobile payments help reduce the costs associated with billing and collections, as customers receive and pay their bills electronically.
Faster Payments and Improved Cash Flow
Unlike traditional payment methods, such as checks, mobile payments are processed almost instantly, reducing the time between payment and receipt of funds.
This helps utility companies manage their finances more effectively, particularly during peak billing periods.
Increased Security
Mobile payments offer increased security compared to traditional payment methods. This is achieved through various security features, such as tokenization and encryption.
Tokenization replaces sensitive data, such as credit card numbers, with unique digital identifiers known as tokens. And encryption is the process of converting data into a code or cipher to prevent unauthorized access.
These systems protect sensitive customer data and reduce the risk of fraud. Utility companies build trust with their customers and safeguard their financial information by adopting secure mobile payment processing for credit unions and banks.
Improved Data Management and Analytics
Utility company mobile payment systems provide valuable data and insights into customer behavior and payment patterns. They can then use this data to develop targeted marketing campaigns and optimize billing and payment processes.
It also helps utilities identify and address customer churn and revenue management issues.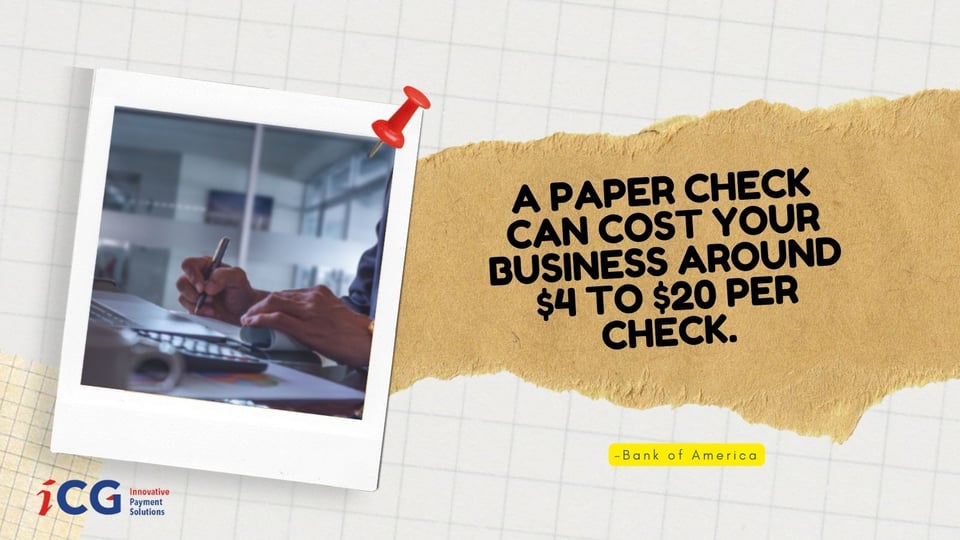 Challenges Faced by Banks and Credit Unions in Implementing Mobile Payments
CUNA Small Credit Union Committee did a white paper titled The State of Small Credit Unions Today to investigate challenges faced by credit unions.
Here are some top challenges they found when it comes to implementing mobile payments:
Limited Resources and Budget Constraints
The report says, "Small credit unions often don't have the scale to afford new technology." Smaller banks and credit unions often have tighter budgets and fewer resources than larger financial institutions. It's, therefore, difficult for them to invest in the development, integration, and maintenance of mobile payment systems.
Security Concerns
"In 2021, mobile payments accounted for 39% of all fraudulent transactions in the US."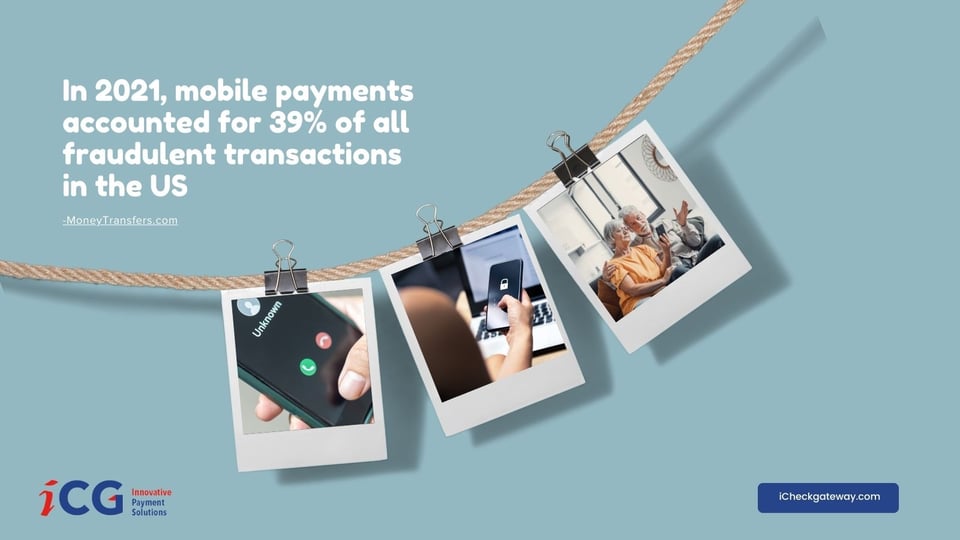 Smaller financial institutions may face challenges in safeguarding their systems against these cyber threats. Implementing robust security measures is resource-intensive, putting additional pressure on already limited budgets.
Regulatory Compliance
Regulatory compliance is a complex landscape.
Financial institutions must comply with regulations set by Nacha, FinCEN, FFIEC, FDIC, OCC, and others to ensure that their mobile payment solutions are secure, compliant, and capable of detecting and preventing fraudulent activities. This is time-consuming and costly as these bodies issue and update their guidelines regularly.
The Solution: Partner With Mobile Payment Providers
For many credit unions and banks, partnering with a payment processing platform is optimal for implementing mobile payment solutions.
A strategic partnership allows your credit union/bank to leverage the expertise and resources of the provider. As a result, you can easily offer an all-in-one mobile payment solution for utility companies. In fact, many credit unions have already recognized the benefits of mobile payments for businesses by partnering with fintech firms.
In a Credit Union National Association poll, 51% of credit unions said they are already partnering with fintech.
For example, when you partner with us at iCheckGateway.com, we help you develop alternative revenue streams and increase cross-selling opportunities for additional business products and services.
You get to offer these solutions in your portfolio when pitching to commercial clients:
Mobile payments

SMS payments

ACH processing

Credit card processing

Virtual terminal
With your credit union offering these solutions, you can capture, retain, and safeguard your commercial customers' merchant accounts in the utility sector.
Case Studies: Successful Implementations of Mobile Payments in the Utility Sector
Xcel Energy
Xcel Energy, a leading energy provider in the United States, introduced a mobile payment solution for its customers
It lets customers pay their utility bills quickly and easily using Xcel Energy's mobile app. This move improved customer satisfaction and reduced the company's operational costs associated with traditional billing methods.
Los Angeles Department of Water and Power (LADWP)
The Los Angeles Department of Water and Power (LADWP) offers its customers the option to pay their water and power bills online through its website.
This allows customers to make payments quickly and easily from the comfort of their own homes.
Why Use iCG?
iCheckGateway.com is a Nacha preferred partner. Therefore, iCG adheres to strict guidelines and industry standards, providing a secure and compliant payment processing solution.
Schedule a discovery call to learn how mobile payment solutions for banks and credit unions can help you serve your commercial customers.