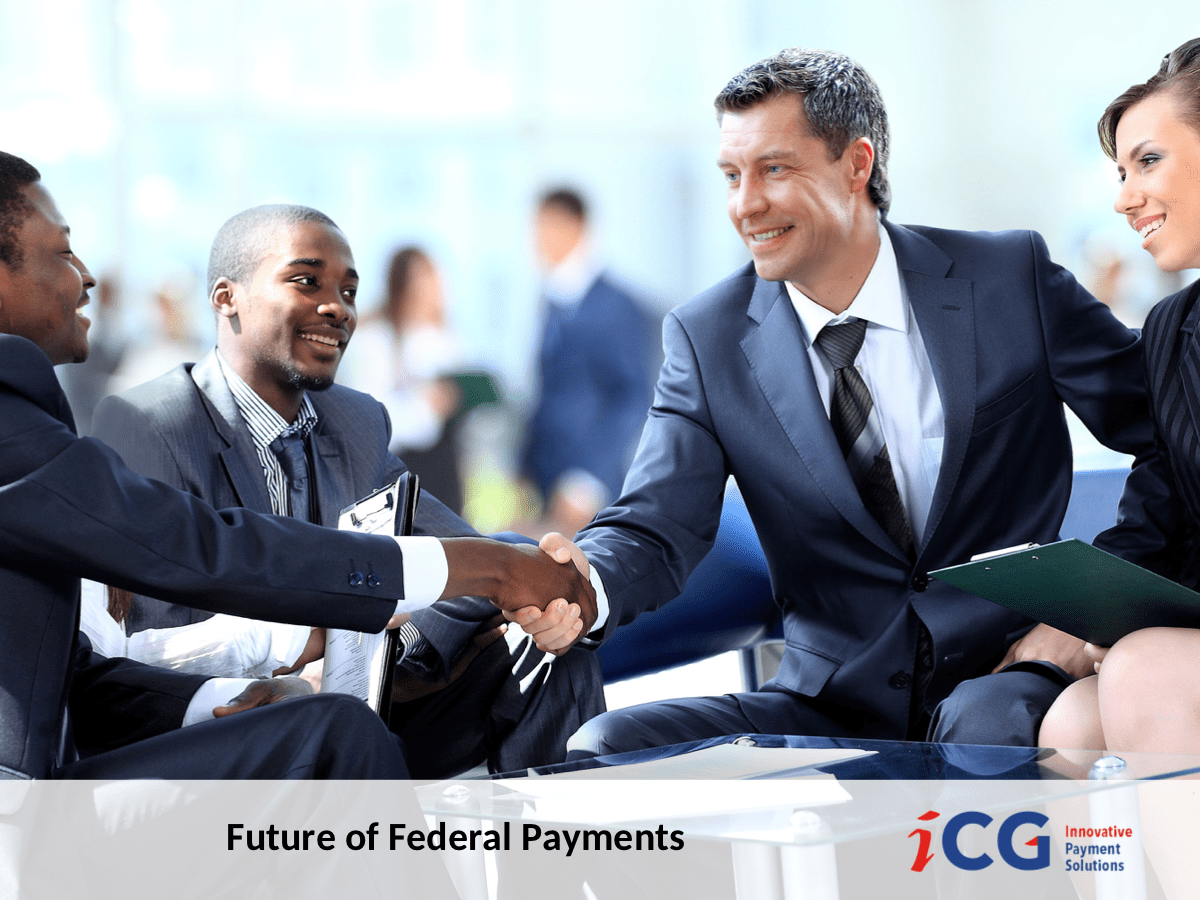 The Future of Federal Payments
The digitization of federal payment systems sped up significantly in the last five years. The Fed actively adopts new payment and collection systems to meet the growing digital banking demands of the average consumer. COVID-19, the need for real-time payment systems, and increased reporting/flexibility demands pushed the Fed to adopt digital transformation. Most current digitization efforts are industry-agnostic and cater to the needs of the consumers, financial institutions, and fintech service providers.
The FRPS (Federal Reserve Payment Study) data shows that payments via ACH soared in 2020-21 while payments via credit and debit cards declined, possibly due to a decline in in-person payments. The same study also showed how consumers adopted innovative payment methods like P2P payments, contactless payments, and digital wallet payments in the last two years.
The Progress Up till Now: Bureau of Fiscal Services
The Bureau of Fiscal Services is the operational wing of the U.S. Department of the Treasury for its financial processes. It holds the responsibility for adopting and maintaining compliance for new payment technologies with the shared services model. It serves consumers, the government, businesses, and financial institutions. This department is primarily responsible for:
Collections

Disburtions

Financing

Servicing

Reporting

Financial Innovation and Transformation
Learn more about the role of the Fed and Bureau of Fiscal Services.
The Bureau launched the 2020 Progress Statement earlier last year. This statement talked about the department's achievements over the last decade:
Sped up payments

to support the needs of individuals, businesses, and tribals under the Coronavirus Aid, Relief, and Economic Security Act (CARES) Act and the Coronavirus Response and Relief Supplemental Appropriations Act (CRRSA).

Supported paperless federal financial management

by adopting automated government invoicing and streamlining lockbox networks.

Set up

Fiscal Data.Treasury.Gov to

offer pertinent data on debt, interest rates, and revenue

.

Added more data to the Fiscal Service's Do Not Pay suite of web services to

identify and report fraudulent accounts.
That's not it. The Bureau is also exploring next-generation technologies on the blockchain network to streamline payments processes and reporting further.
Launch of FedNow Services
FedNow is one of the most ambitious projects of the Fed to bring low-cost real-time payment systems to the masses. FedNow services will launch next year in 2023. The combination of FedNow and open banking systems will help financial and government institutions collaborate actively with third-party fintech providers. This collaboration will bring the following benefits to the table:
Real-time reporting

Low-cost processing

Universal access

Extensive use-case support

Enhanced security
Learn more about the FedNow services.
Benefits of Real-Time Payments for Federal Services
Faster Transfers:

Faster fund transfers facilitate the growth of businesses on a tight schedule. Such transfers are significant in the starting phases of the company when the partners don't have a long working relationship.

Instant Payments for Gig Economy Workers:

Gig economy workers can leverage the benefits of real-time payments to get paid immediately after completing a task.

Timely Financial Support for Stress Relief:

The government can leverage real-time payments (RTP) networks to quickly send funds to individuals and organizations for stress and disaster relief management.

Excellent Reporting:

RTP transactions powered by the FedNow services will leverage immediate reporting technology to inform both the sender and receiver of successful/failed payments.

Boosted Revenue and Economy:

Faster transactions will increase consumer spending and boost the economy.

Reduced Fraud Risk:

Instant payments reduce the scope of risk with instant reporting.
How Can Financial Institutions Help?
Become Early Adopters:

Most prominent financial institutions completed their pilot program with FedNow services and will go live by early 2023. Local financial institutions that have not yet adopted FedNow and RTP solutions should start their adoption processes to compete with these large institutions.

Test Relationships with Third-Party Service Providers:

Partnering with reliable third-party service providers helps financial institutions adopt new technologies and services to serve their customers better.

Prepare Security and User Access Documents:

Adopting the open banking structure will create potential loopholes in the banking system. Financial institutions can stay a step ahead by creating security processes and documents that outline the minor details of compliance.
The Role of Third-Party Service Providers in Transformation
Develop Technologies: Third-party service providers often experiment with innovative payment solutions to help streamline the digital payment processes. These service providers should start exploring the real-time and mobile payment technologies on the FedNow platform. They should test and fine-tune the best electronic payment processes to help financial institutions and consumers quickly adopt FedNow.
Help Financial Institutions with Adoption Processes: Most local financial institutions and small business owners need help with technologies like mobile phone payments, QR codes, SMS payments, and email invoicing. They also need correct compliance and documentation processes to adopt digital contactless payments. Third-party service providers are often in an excellent position to serve the needs of these smaller institutions to help them with the adoption processes quickly.
Collaborate with Other Third-Party Service Providers: Most financial institutions will partner with multiple third-party service providers to leverage reporting, payment processing, accounting, and more. Service providers should understand the faster payment network requirements and partner with other service providers.
The government, financial institutions, and consumers must work hand in hand to revolutionize the payments sector. The pace at which technology is evolving may leave people stunned. However, correct implementation and partnerships will help organizations leverage this technological wave to its full potential. Adopting too many advanced technologies too fast is not the solution. Instead, a simplified approach and a unified platform is the best place for most organizations to start. If you are an organization that wants to leverage the best financial services technologies, reach out to us today.
Date originally published: June 20, 2022