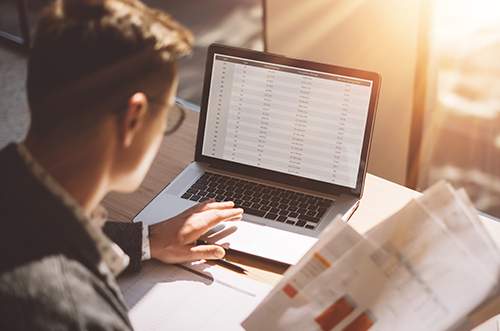 Top Payment Collection Solutions for Financing Companies
Consumers look up to financing companies to jumpstart new projects. They look up to these companies to fulfill their dream of being a business owner.
Paying Bank Finance Loans
Let's discuss a few tools that help financing companies collect payments from their customers.
Be a Super Hero in the Financing Industry
Finance companies help people get some extra cash in their accounts so that these people can fulfill their dreams. Make it easy for your customers to pay you back so they can meet their commitments, and your company can profit as planned on the interest. Download our Catalog to see various options for collecting financial loans seamlessly
Posted originally on LinkedIn by Nikki Estes
Date Originally Published: November 4, 2021
Date Updated: August 1, 2022