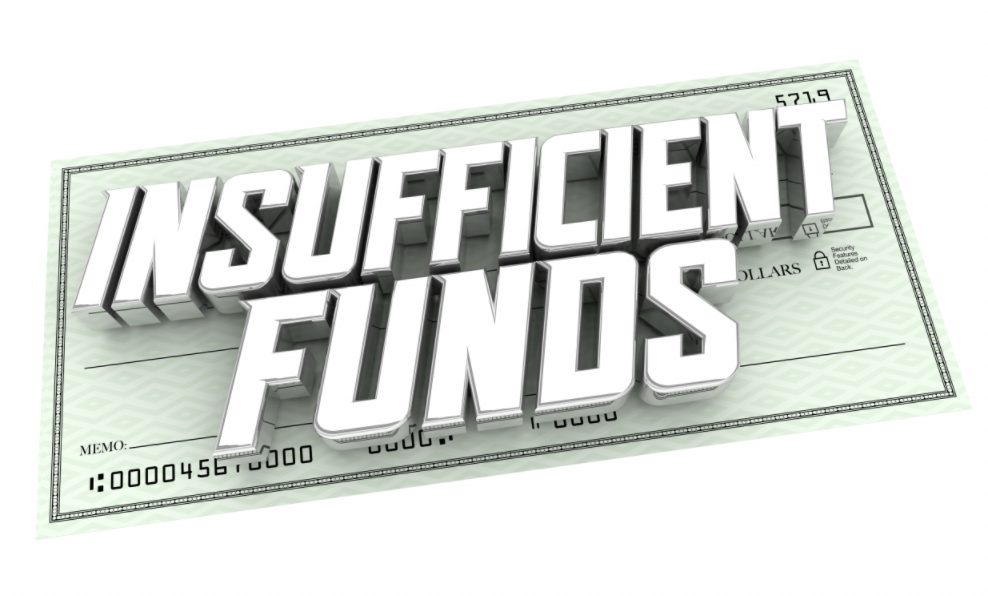 Rejected ACH Transaction? Here's What to Do!
A rejected ACH transaction is common for business owners who process hundreds of transfers every day. Understanding why a particular transfer has failed can help business owners take the necessary steps to prevent additional unnecessary fees. It can also ensure that the transaction can be processed more seamlessly the second time around.
Reasons Why You Can Face a Rejected ACH Transaction Code
Unlike credit card payments and wire transfers, which are instantaneous, ACH payments can take a couple of days to process (Nacha-certified partners are helping with automation to speed up ACH). However, the story does not end after an ACH transfer is complete.
For credit card and wire transfers, the instantaneous transfer helps the receiver and sender identify a failed payment in real-time. For example, if the sender's credit card is blocked, the payment will fail instantly. So, the receiver can take the necessary steps of asking for payment via some other method.
However, with ACH, there is room for error for up to 60 days. Even after an ACH payment is processed, the sender may receive a payment rejection code later. Such transactions can fail due to multiple reasons. However, the most common reasons why they fail include:
Insufficient Funds: In this case, the sender of funds does not have enough balance in their bank account. So, the payment fails. Sometimes, the payment may go through in the first attempt even if the sender's account lacks enough balance. (To process the payment quickly, some banks process the amount without really confirming the availability of funds). However, if the sender does not act fast, they may face a penalty, and the transaction may fail at a later stage.
Bank Account Closed:

If the sender's bank account is closed with their bank, the payment will fail.

Unable to Locate Bank Account:

If the sender has made a mistake while entering their routing number or the bank account number on the transaction details, the transfer fails.

Stop Payment:

If the sender decides to cancel or dispute the payment after processing it, they can ask for a reversal, and the payment fails again.
A rejected ACH transaction is different than a pending ACH transfer. Learn how to manage pending ACH transfers.
What to Do if You Face a Rejected Transfer Code?
The banks won't explicitly tell you why your ACH transfer failed. Instead, the failed transaction will show up as a debit entry on your bank statement with an ACH return code. You will have to understand what this return code means before taking the following steps.
If you face such a code, here's what you can do:
Understand the type of return code and what it means. Use

our comprehensive ACH return code guide

to know exactly what these codes mean.

Speak to your ACH processor if you are unable to identify the return code

Get in touch with the sender or the receiver of funds in case you need their help or additional information to process the funds

Do NOT try to process the transfer again without completely understanding the implications first

Speak to your bank to try and negate any penalty that you face for a failed transaction (if you are not a repeat offender, most bank executives will waive off the penalty)

Try processing the ACH transfer again only if you are sure. If not, try processing the funds through another mode of payment
Do you want to start accepting and sending money through ACH technology but don't know where to begin? Set up your business with ACH and credit card processing payments with us. Speak to one of our relationship managers here to learn more!
Date originally published: January 07, 2022