Posts about
Accounting Software (4)
Subscribe to our newsletter!
What is Email Invoicing?
Are you still mailing paper invoices to your customers through the good ole United States Postal Service? Here are some...
Suggested Blogs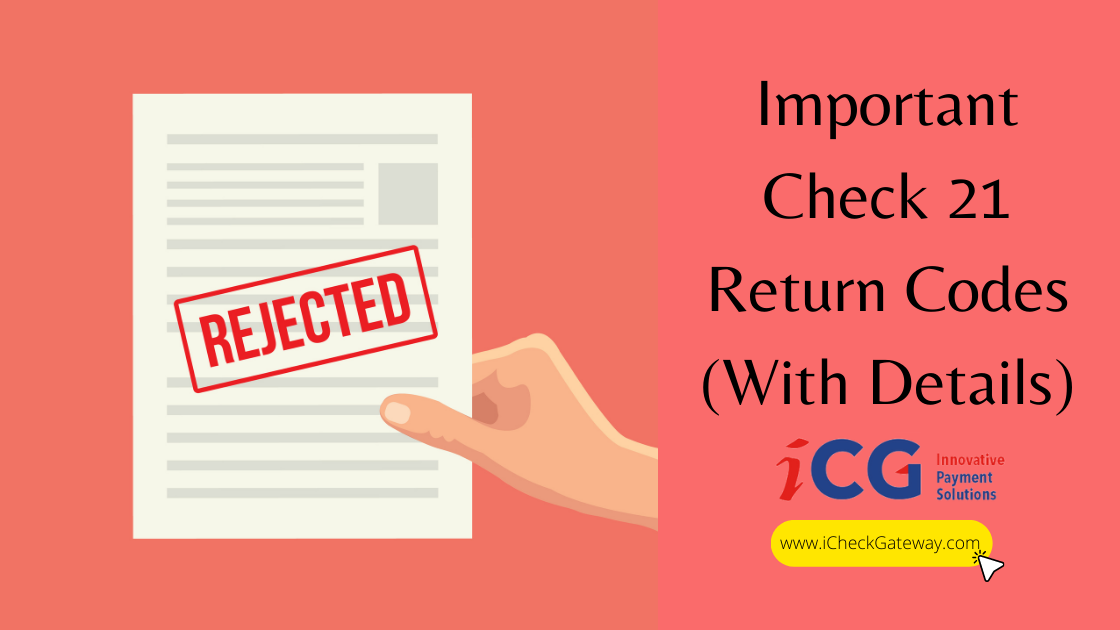 iCheckGateway.com's innovative solutions help you accelerate payments simply, securely, and reliably.
We help businesses accept and process payments with our suite of next-gen customizable fintech solutions. Our automated technologies help you carry out ACH and credit card transactions on a single easy-to-use platform.
Most Popular on Community Hub