Posts about
ACH Technology (3)
Subscribe to our newsletter!
The Future of Federal Payments
The digitization of federal payment systems sped up significantly in the last five years. The Fed actively adopts new...
Suggested Blogs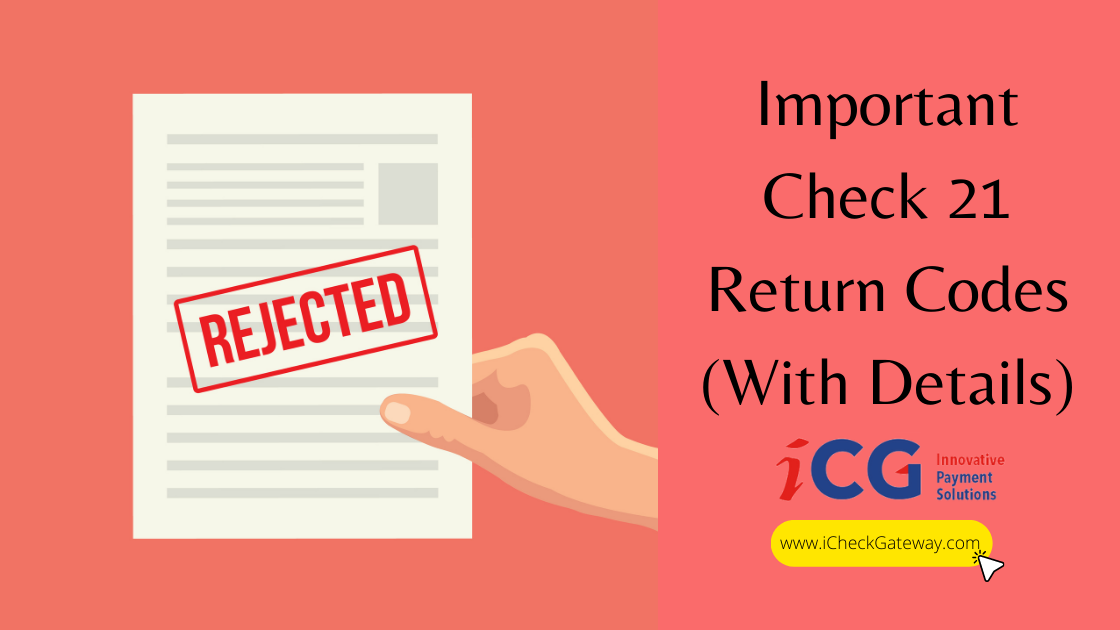 iCheckGateway.com's innovative solutions help you accelerate payments simply, securely, and reliably.
We help businesses accept and process payments with our suite of next-gen customizable fintech solutions. Our automated technologies help you carry out ACH and credit card transactions on a single easy-to-use platform.
Most Popular on Community Hub