Subscribe to our newsletter!
Suggested Blogs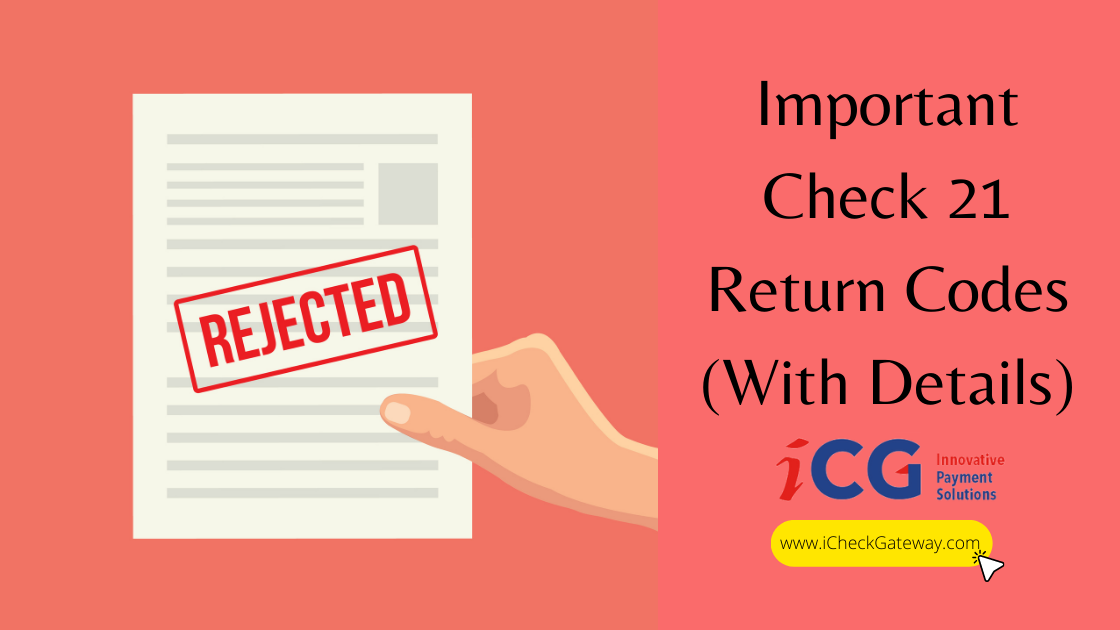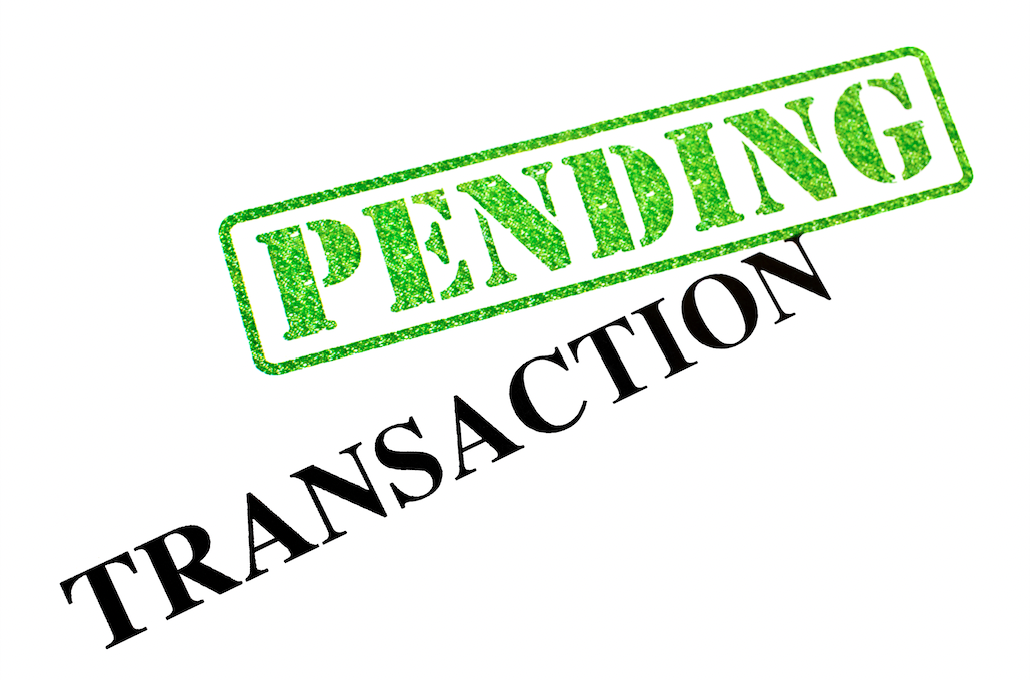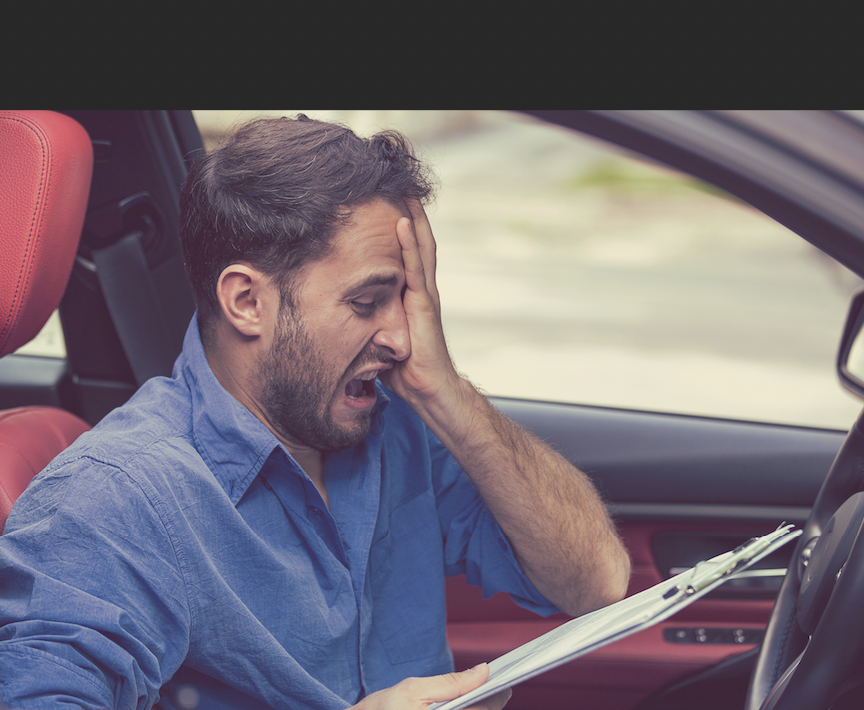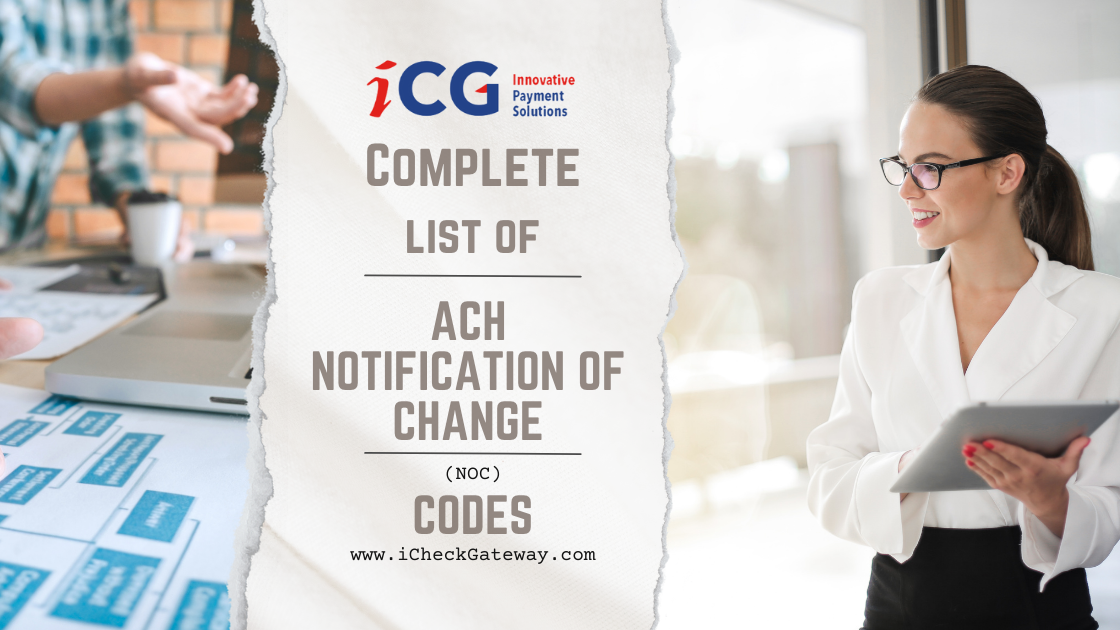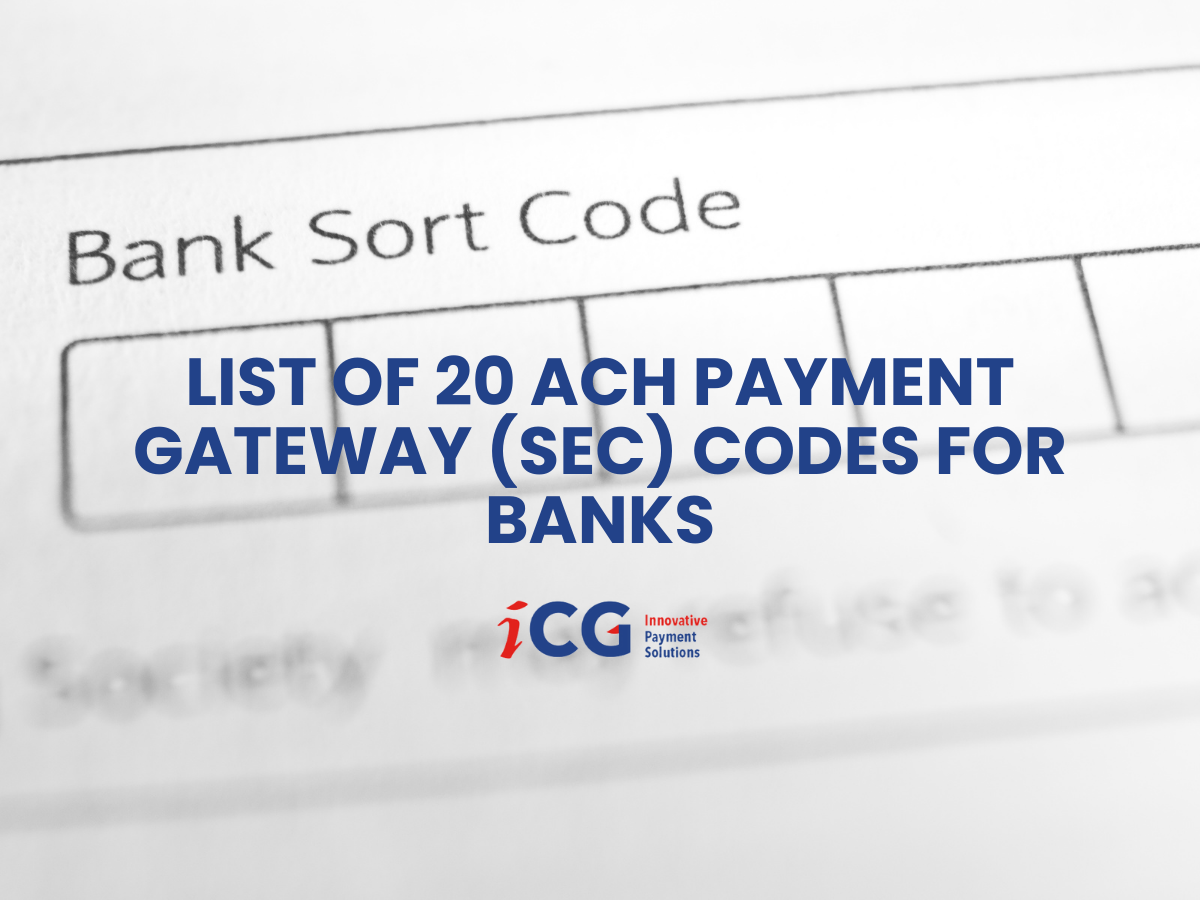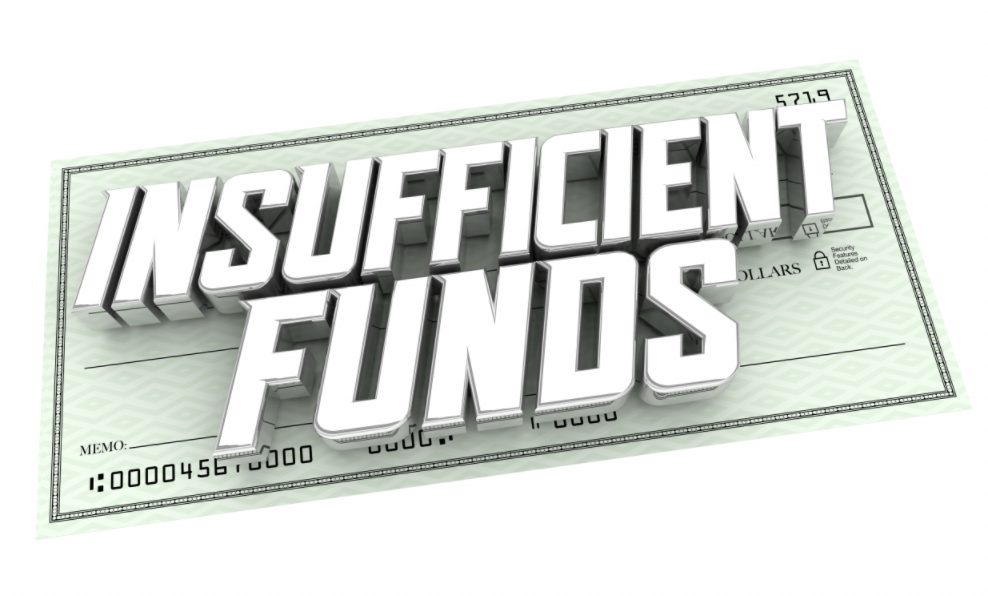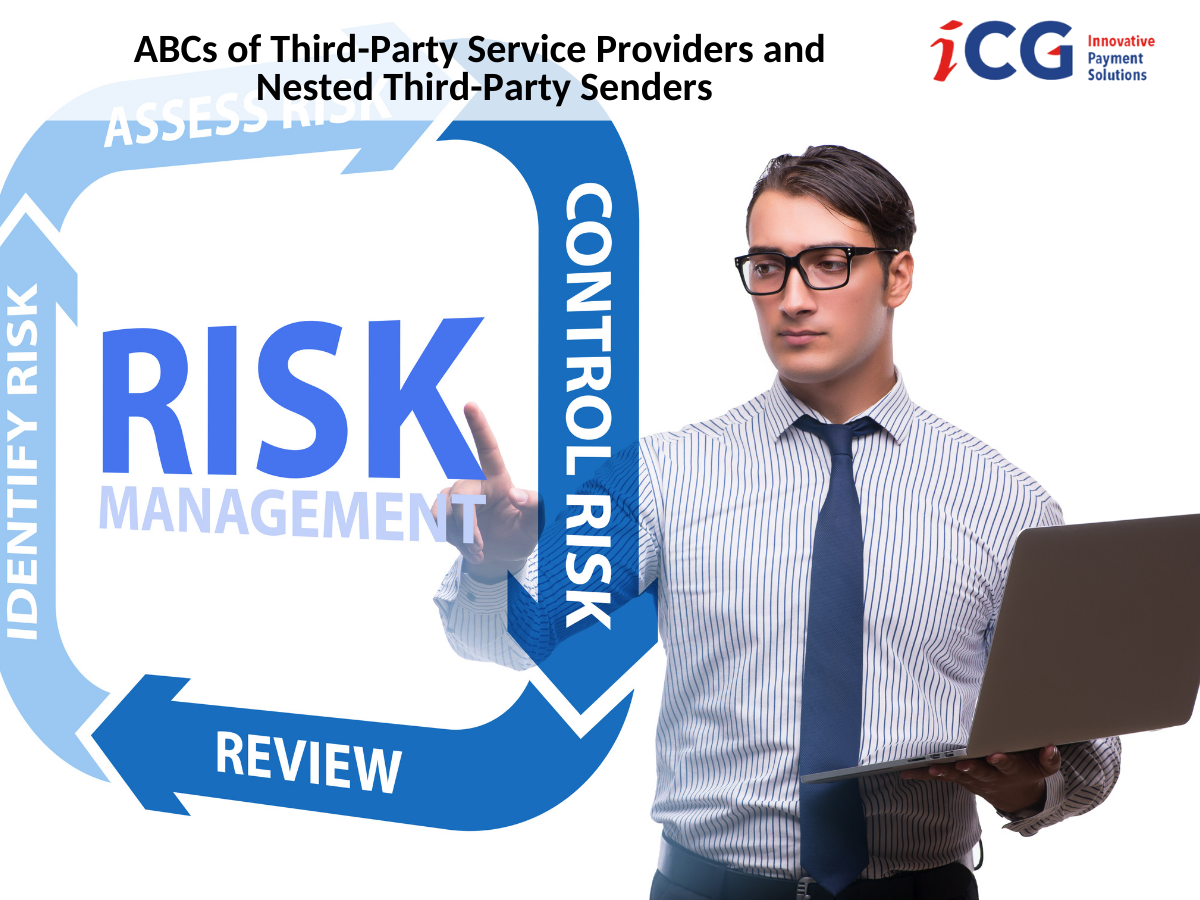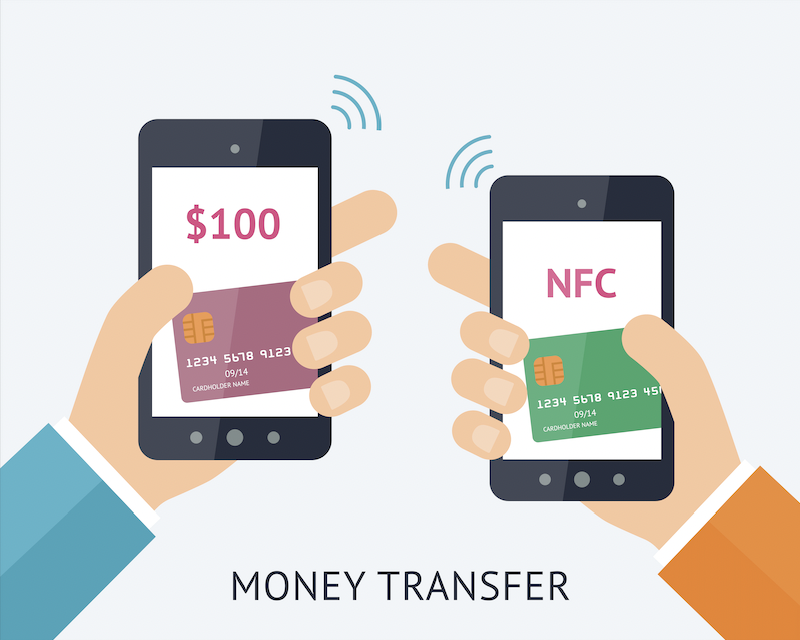 What are P2P ACH Transactions?
The world of P2P ACH transactions is expanding to a whole different level. The year-on-year growth for the use of ACH...

iCheckGateway.com's innovative solutions help you accelerate payments simply, securely, and reliably.
We help businesses accept and process payments with our suite of next-gen customizable fintech solutions. Our automated technologies help you carry out ACH and credit card transactions on a single easy-to-use platform.
Most Popular on Community Hub